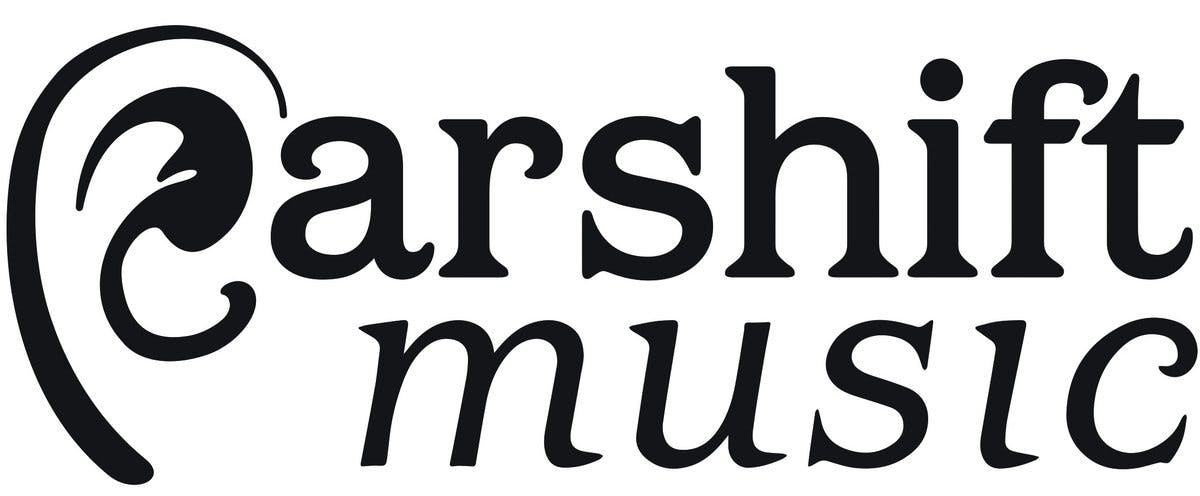 Press Release
Trio Kleine Ahnung - Laniakea
Trio Kleine Ahnung (Carl Morgan, Rajiv Jayaweera, Sam Anning) release their debut album, Laniakea
Laniakea is the new album from Trio Kleine Ahnung, a collaboration between guitarist Carl Morgan, bassist Sam Anning and drummer Raj Jayaweera. Spawned from a week off from a busy European tour schedule, the members contribute stand-out compositions and performances that draw inspiration from indie- rock, Radiohead and German folk-song, creating an impressive album that stands on the shoulders of guitar greats such as Bill Frisell and Kurt Rosenwinkel.
Available June 5, 2020 on Outside in Music / Earshift Music (Australia/Asia)
Having performed in a variety of settings over the past ten years, the individuals have long wanted to collaborate in a deeper way. All raised in Australia, the members currently live in different parts of the world – Morgan in Berlin, Jayaweera in New York and Anning in Melbourne. It was only until an act of serendipity in 2019 brought them together in Berlin together. The trio spent a week in Morgan's studio jamming, in between sessions of eating, drinking, and debating at the local Imren Grill. The music captures their informal spirit and yet enshrines the seriousness and dedication to their art.
From the tough and intrepid 'Intro', 'Datameta' slowly divulges into an epic anthem. 'Kleine Ahnung' hints at 60's Miles with the contemporary twist of special guest synthesizer soloist, Sean Wayland. 'Laniakea' is a harmonically intelligent song-like tune that hints at a multitude of influences yet stands alone. 'Ripples' invokes a Seattle grunge soundscape against a backdrop of future alien terra firma. 'Gott Liebt Diese Welt' is a clever reharmonisation of the hymn by Walter Schulz that tips its hat to Radiohead. 'Losdy' is a chorale inspired piece with a spiral-like feeling as each repeat moves onto an altered trajectory. 'Outro' gives the sense of more to come with its high energy brevity leaving us wanting more.
Carl Morgan is a guitarist-composer from Sydney, currently based in Berlin. Winner of the 2014 National Jazz Awards for guitar, Carl has performed with a wide variety of musicians including Maria Schneider, Chris Potter, Jim McNeely, Bob Mintzer, Charlie Watts, Barney McAll, Mike Nock, Kristin Berardi, and the Jazzgroove Mothership Orchestra.
Rajiv Jayaweera is a highly sought-after drummer, having toured and recorded with some of Australia's premiere musicians including Joe Chindamo, The Bennett's Lane Big Band, Bopstretch and The Australian Art Orchestra. Since moving to New York, he has performed at many of the city's jazz clubs including Jazz at Lincoln Centre, Doha, The Cotton Club, as well as around the world including Tokyo, The London Jazz Festival and throughout Europe. He currently leads his own quintet and will release his debut album Pistils this year.
Sam Anning is a major force in Australian jazz, being a prolific recording artist and performer and first-call bassist for many of the country's premiere jazz ensembles. He studied and lived in New York City for a number of years before returning to Melbourne. His recent release, Across a Field As Vast As One, was short-listed for the Australian Music Prize and won both The Age Music Victoria Awards for Jazz and a Jazz Bell Award.
Album: Laniakea Release: 10/01/2020 Label: Earshift Music distributed by MGM Personnel: Carl Morgan (guitar, voice), Sam Anning (double bass & acoustic guitars), Rajiv Jayaweera (drums), guest Sean Wayland (synthesizer)