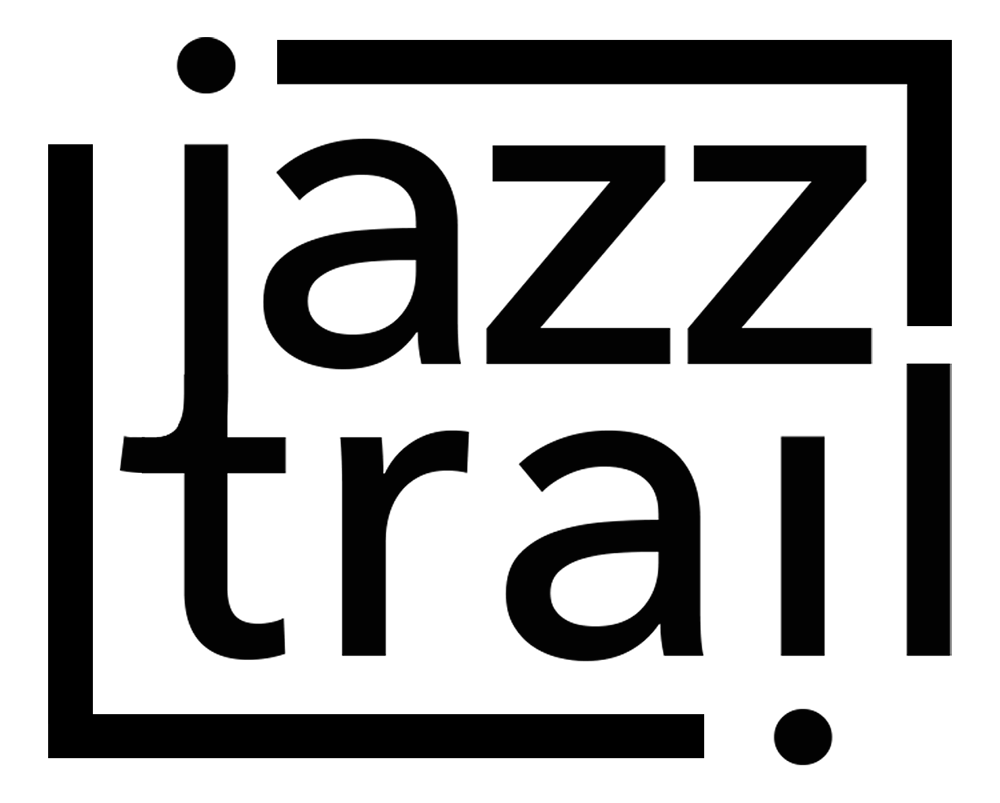 Jazz Trail
Rajiv Jayaweera - "Pistils"
New York-based Sri Lankan/Australian drummer and composer Rajiv Jayaweera presents a wonderful set of original compositions on his commendable debut album, Pistils. Establishing a deep and intimate musical connection with the virtuosic members of the combo he leads - saxophonist Chris Cheek, pianist Aaron Parks, guitarist Hugh Stuckey, and bassist Sam Anning - the drummer pays tribute to his Sri Lankan roots, devising nine elegant tunes with unobtrusive arrangements that allows the music to flow with charm and beauty.
Bookending the album are two different versions of "Pistils", whose title evokes the huge variety of flowers in Sri Lanka. On both of them, the group cruises tranquil waters, with the difference that the opening tune features the voice of guest vocalist Lara Bello, who sings in an improvised language, while the closing version displays the emotionally rich melodies of Cheek - on tenor saxophone - floating above the surface.
"Ellstandisa" is a made up word that resulted from the combination of Jayaweera's grandparents' names. The piece is introduced by temple drum, and then embraces a contemporary 7/8 coolness replete with ample harmonic sophistication and enchanting motivic melody delivered in unison. The rhythm section provides a fertile terrain for pleasurable improvisations from Cheek and Parks, and while the former draws attention as he binds attractive jazz idioms and soul-nourishing tones, the latter cooks up a delightful solo that feels, by turns, playful and momentous.
Denoting a gentle polyrhythmic feel and folk intonations, the carefully sculpted "Welikadawatte" also showcases an understated bossa groove embedded in the bottom layer. Delivered in six, the piece thrives with superior statements by the usual suspects, namely Cheek and Parks.
If the two pieces I've just described - and we can add the sharply percussive "The Elephant" to the assemblage - spiral upward into the sky in a balancing act between lyrical folk and fresh contemporary jazz, then "Galadari" and "Hirimbura" grounds us a bit more, showing that the group is capable of muscling up when the music calls for it.The former number denotes bold shifts in tempo and has Cheek and Stuckey trading bars with keenness; the latter piece, on the other hand, swings uncompromisingly with hard - bop ardor, stepping into more familiar territory.
Eschewing any type of fireworks in favor of a relaxed, smooth flowing, the set of songs proposed by Jayaweera - his rhythmic sensibilities are reminiscent of Paul Motian, Brian Blade and Peter Erskine - is fruitful, generous and transparent in its purest form.
Filipe Freitas